27 years of Quality Service
"Service Quality Creates a Big Difference."
Keep your promisess, be a solution partner to meet customer's demands.
Your professional and flexible logistics partner.
Ruya Logistic was founded in 1994, ever since we are offering international freight forwarding services to clients from all over the globe.
Each member of our team work with full commitment to meet our clients logisitcs needs.
Our company has branch offices in Izmir and Mersin, two of the major port cities in Turkey.
Our History
Established in 1994 as shipping company, RUYA began to expand rapidly in 1996, when we opened our offices in lzmir and Mersin. And by 2000 we started road transport around Turkey to Europe, after that by 2010 we started providing Aİr Freight and Ship Spare Parts logistics to all over the World.
As the second generation, we continue to serve with all the enthusiasm and faith.
Our Strategy
With the aim of being the first choice transport and logistics company in Turkey , RUYA LOGISTIC assures her clients to boost profitability and provides competitive advantages.
To achieve this goal, we;

Continuously develop our organization
Improve and optimize our business procedures
Do internal and external PR and marketing
Focus on the enviroment
Become prominent by our principles and achievements
Intent to increase her share of the market through organic growth, mergers, acquisitions and strategic co-operations
Meet the Team
We provide our employees the idea that Ruya offers 100% commitment to all our customers, over time, offering increasing trust with the knowledge and experience to deliver.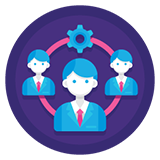 Management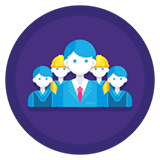 Business Development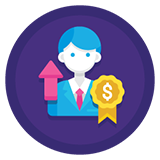 Sales & Marketing
Operation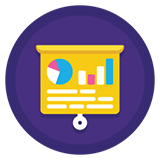 Finance & Accounting